I grew up LOVING spanikopita and spinach pie, so I gave this a shot. It totally paid off! I had one last night for dinner, and I had another for lunch today. I think it would be very easy to make something like mini quiches with the dough.
I used something similar to this and had varying sizes to play with.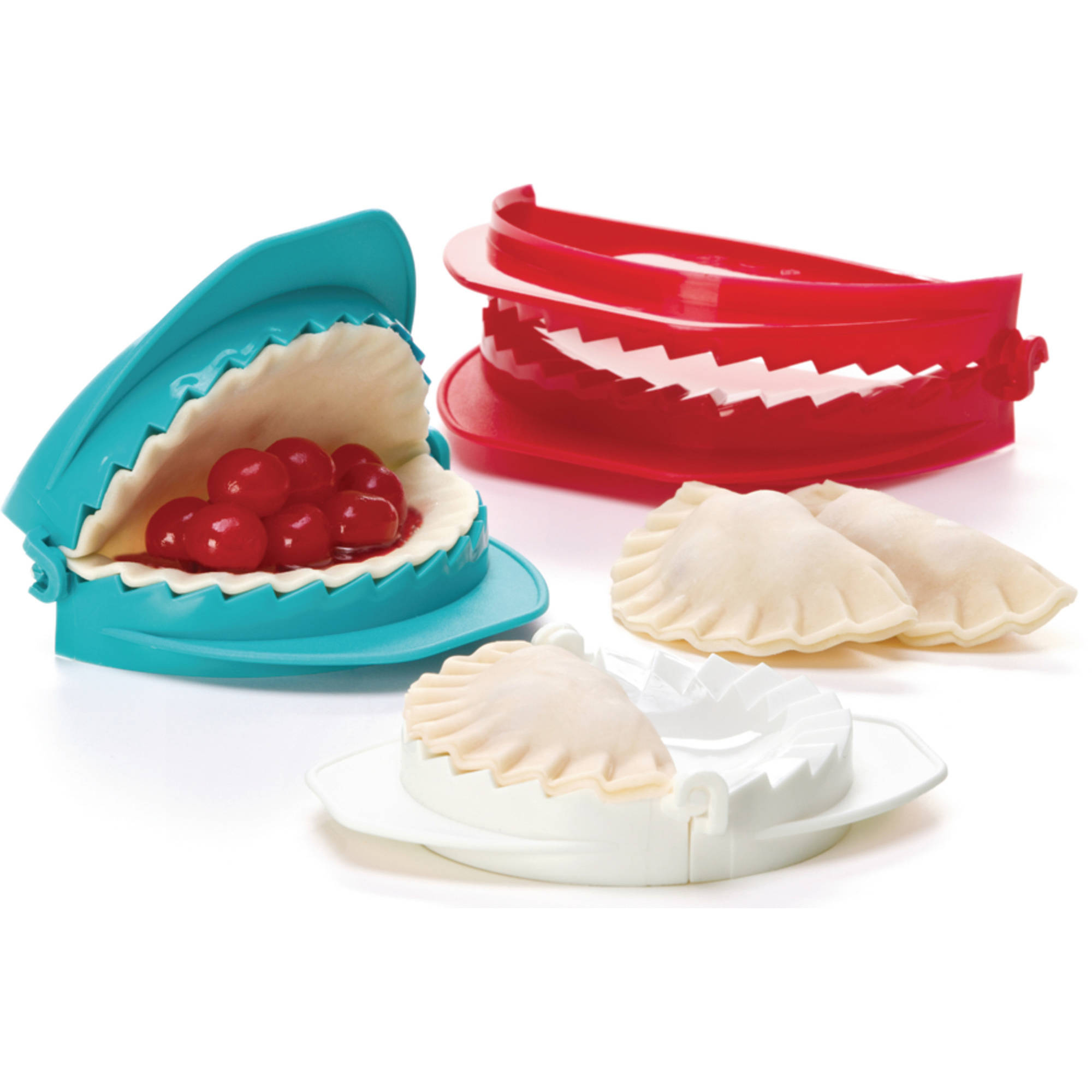 IMPORTANT! Be sure to prep the filling BEFORE making the dough. You must have warm dough to work with it, so that is the last thing that should be prepared.
Filling:
8 ounces cooked spinach with ALL of the moisture squeezed out
6-8 ounces of feta cheese (depending on how much you love feta)
1/4 cup grated parmesan cheese
2 eggs
1/2 tsp sea salt
1/4 tsp pepper
Method: Beat all ingredients together in a medium-sized bowl.
Dough:
Method:
Preheat the oven to 400 degrees.
Combine all ingredients (reserving the egg) in a bowl. Microwave in 30-second increments and stir until the cheese is melted. Add the egg and stir with a fork until it creates a dough-like substance. If you used the egg, you will need to use wet hands to handle the dough. Without the egg, the dough is not sticky and can be manipulated easily with dry hands. Break off pieces of dough depending on the sizes of the pies that you want to make. On a baking mat, press the dough into a circular shape. Add the desired amount of filling on top of the Dough, fold it, and press the edges.
Transfer the baking mat to a cookie sheet and bake until golden brown (about 15 minutes).